Ace's Restaurant is located between H&R Block and the Public Library on West Main Street in downtown (or some people prefer, uptown) Yadkinville. If you get lost, just call 679-2193 and they will help you find your way.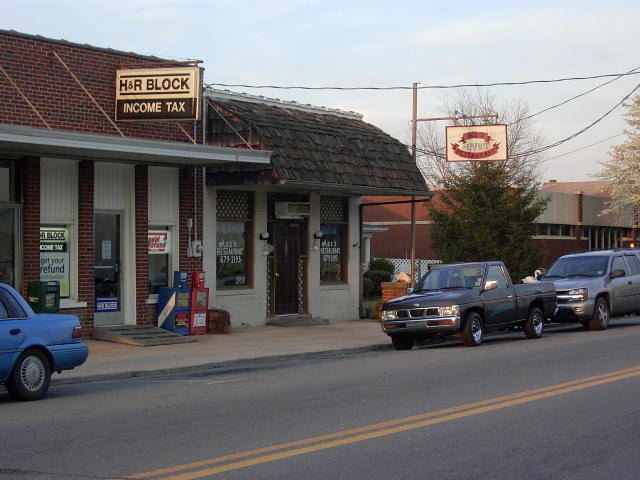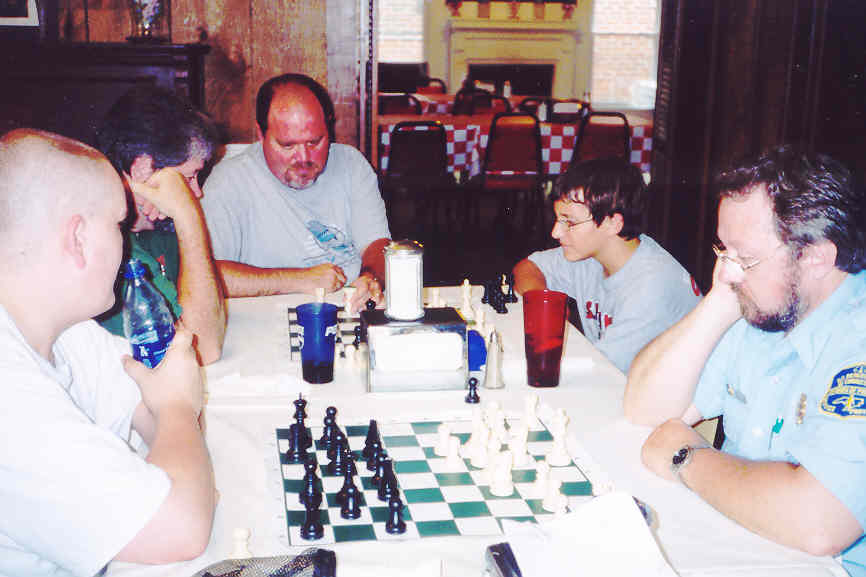 A little food, a little fun and a lot of chess!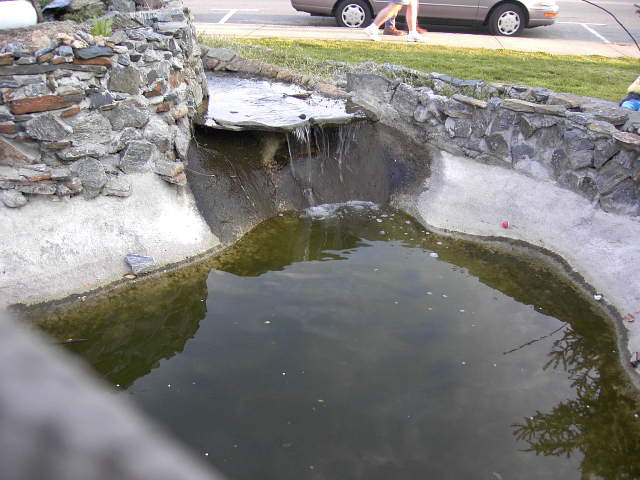 After enjoying chess, players may relax at the restaurant's goldfish pond watching the fish swim.



So, come check out the chess players and while you are at it, check out the food as well!